Sprinkler Repair & Winterization
---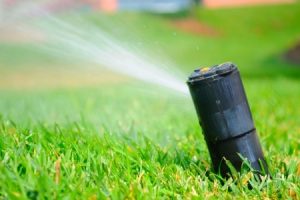 Grass Masters can help you with your sprinkler system maintenance. We know how confusing sprinkler timer programming can be so we're here to help you with setting up your sprinkler controllers as well as setting up your watering schedules.
In order to save the hassle and expense of dealing with broken sprinkler lines we can make sure and get your sprinkler system blown out and winterized before it freezes in the Fall.  A simple call to our team will save you a lot of headache when spring arrives.
---
Find the information you need? Then fill out our Free Estimate form and one of our experts will contact you to discuss your landscape needs. Still have questions? Feel free to Contact Us. We are always happy to answer any concerns you may have. For Fastest Service, give us a call at 435-752-5890.